Specializing in Quality!

Our Green Giants and Cryptomerias are

in the highest demand!
In business for over 25 years serving along the Atlantic coast.


Fast Quotes for Wholesale Clients!
We pride ourselves on fast service! Send us your shopping list for a quick and economical quote on all the trees you need. If we don't have it; we can get it!!
We can start working on your project today!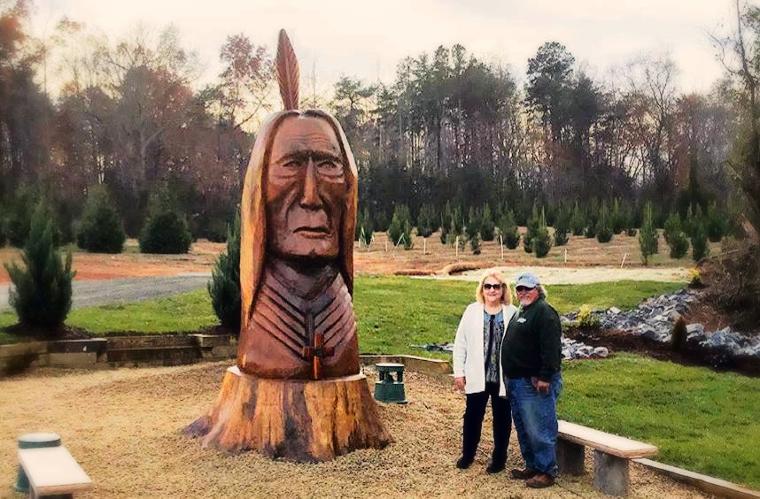 About Us!
Goodman's Nursery is a local company that started from meager beginnings back in 1978. Tim Goodman, after graduating college with a degree in horticulture, gained experience working for others, then joined in a partnership. However. it didn't take Tim long to realize that if he wanted to be one of the best in the industry, he had to do it himself. The standards he set surpasses what most businesses consider "excellent" and with that mentality in mind, Tim Goodman decided that going out on his own is the only way he could guarantee true excellence. Goodman's Nursery is known for honesty, integrity, quality and service. Going into business for himself was the only way he could be sure his clients received the quality and service they deserve. Over the past 25 years Tim has grown his business to provide more services and better quality. Goodman's Nursery has earned great respect and trust among industry professionals and clients. It will not take you long to see the quality of the field grown nursery stock of Green Giants and Cryptomerias, along with many other quality evergreens. Please see view our gallery or Contact Us Now!
We can start working on your project today!
© Copyright Goodman's Nursery